CAREER
CAREER FORM
Please complete the form below to enquire about job.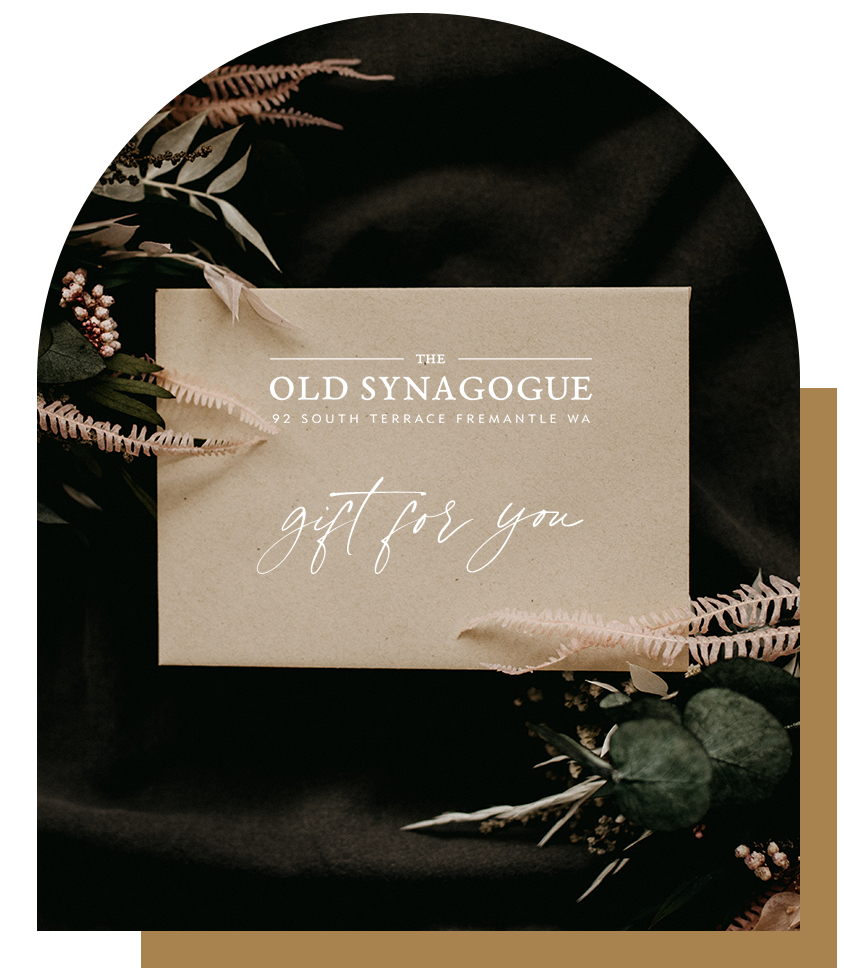 GIFT CARDS
Treat someone special with a gift you know they'll love. Perfect for birthday's, events and special occasions.
Our gift cards are great as they can be redeemed across all of our venues including Tonic + Ginger, Mr Chapple, The Arbor and L'Chaim!
BUY NOW
Keep up to date with what's happening